WE TELL STORIES OF INSPIRING WOMEN AND MOTHERS BRINGING YOU THE INSIGHTS OF EXPERTS AND PROFESSIONALS. THROUGH THEIR VOICES WE APPROACH A VARIETY OF TOPICS FROM BUSINESS TO WELLBEING, CAREER ADVICE, HEALTH, EDUCATION, ART AND CULTURE.
WOMEN'S BRANDS | ماركات نسائية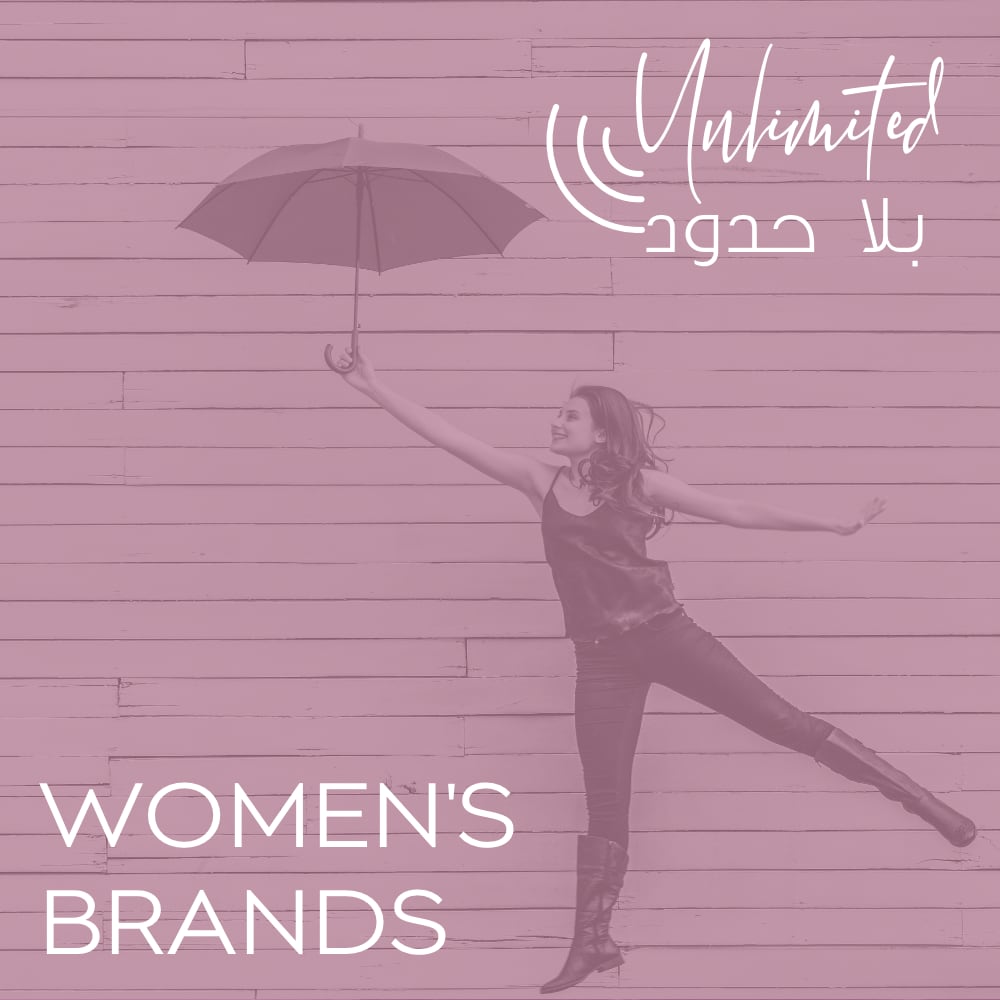 تؤدي سلسلة الماركات النسائية إلى معرض اكسبو 2020 في دبي ، وهي رحلة حول العالم من خلال قصص رائدات الأعمال اللاتي طورن علامات تجارية مستقلة من المستوى المحلي إلى المستوى العالمي. تواصل العقول لمناقشة العملية الإبداعية للمرأة بطرق مبتكرة ، وتسليط الضوء على رؤيتها وروحها ونقطة الاختلاف. فرصة لعرض أكثر من المنتجات.
Leading to EXPO 2020 in Dubai, Women's Brands series is a journey around the world through the stories of female entrepreneurs who developed independent brands from a local to a global scale. Connecting Minds to discuss women's creative process in innovative ways, highlighting their vision, ethos and point of difference. An opportunity to showcase more than products.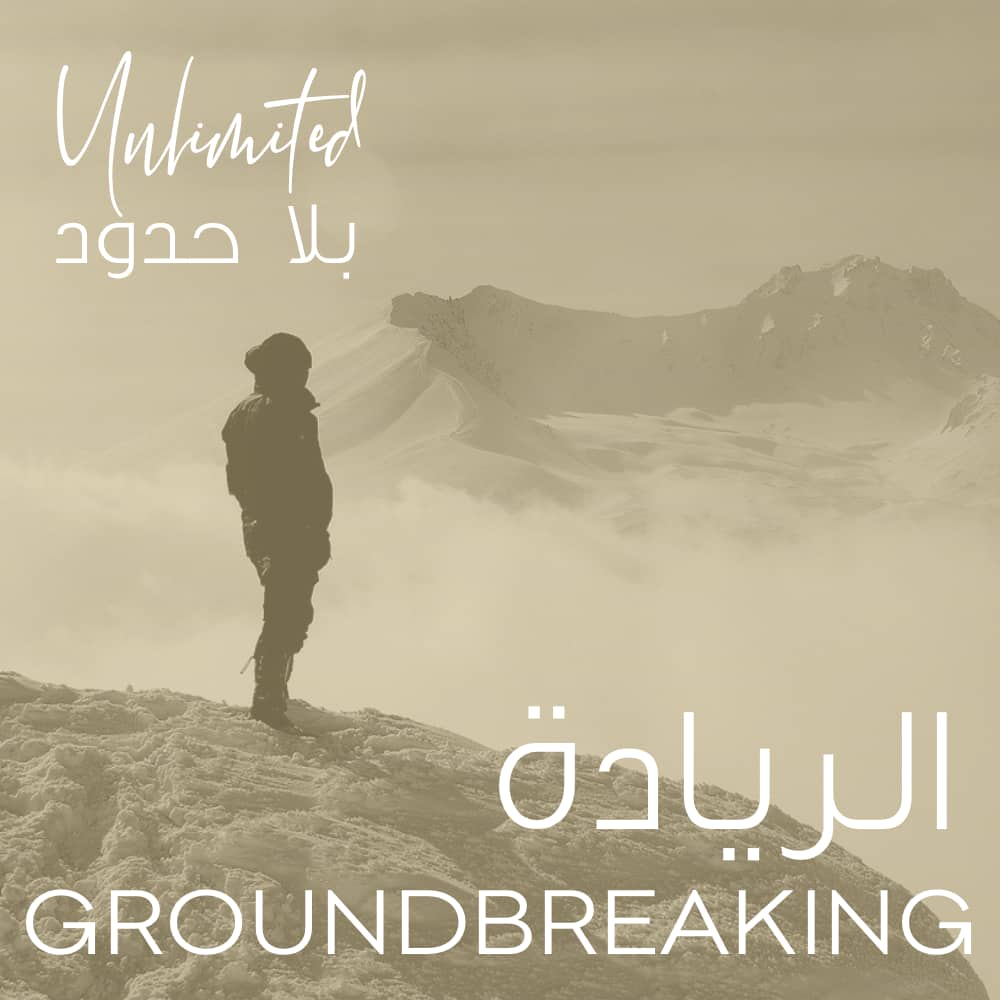 الريادة: تقدم سلسلة المدونات الصوتية هذه رؤى عن حياة مجموعة من أشهر الأمهات وأكثرهن إلهامًا في منطقة الشرق الأوسط واللاتي ينشطن في مجتمع الأعمال، في قطاع التعليم والرعاية الصحية أو في المجال الفني.
The Groundbreaking series offers insights in the life of some of the most prestigious and inspiring Middle Eastern women and mothers in the business industry, in the education community, healthcare sector or in the art scene.
PERSPECTIVES | وجهات النظر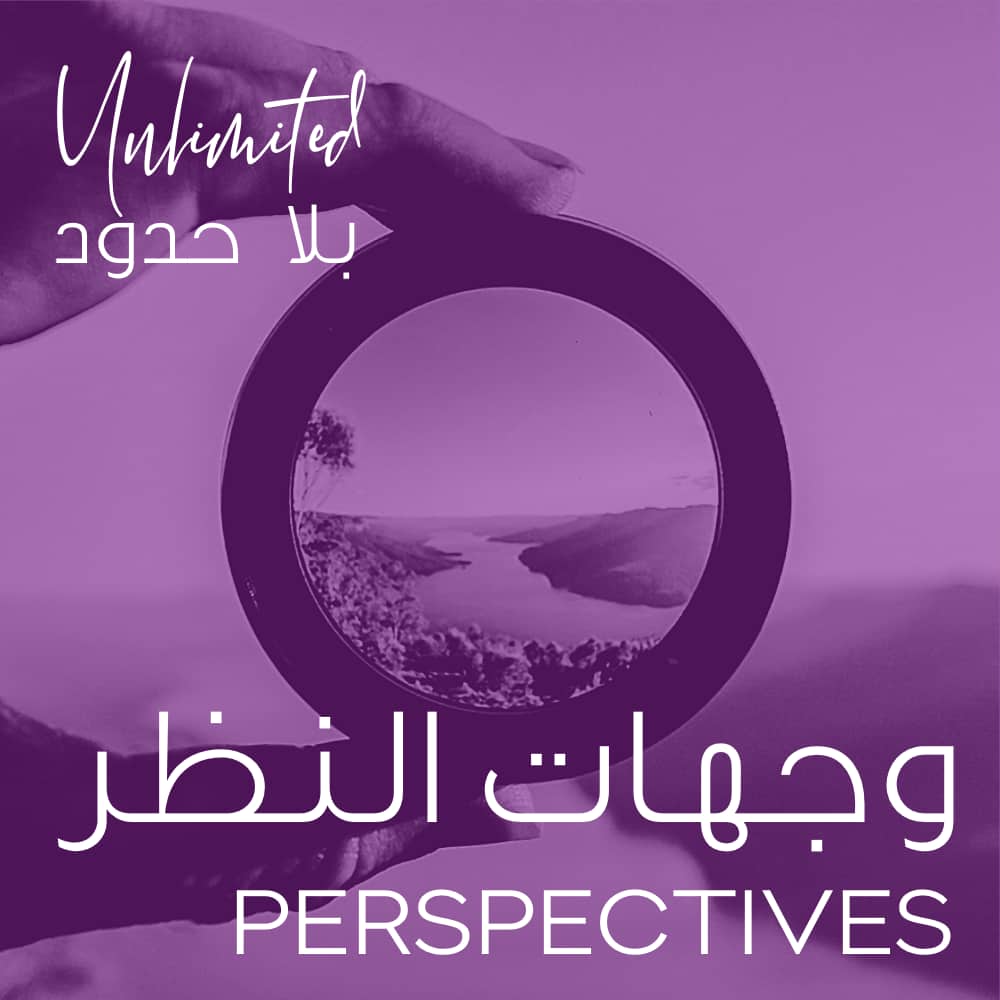 وجهات النظر: في سلسلة وجهات النظر، يمكنكِ الاستماع إلى وجهات النظر الفريدة لمجموعة من أبرز الأمهات والسيدات اللاتي تبنَّين الحياة من منظور مبتكر مما يمكِّنهم من إحداث فارق في حياة العديد من الأشخاص.
In our Perspective series you can listen to the unique point of view of prominent mothers and women that embrace life with innovative perspectives and make a difference to many people's lives.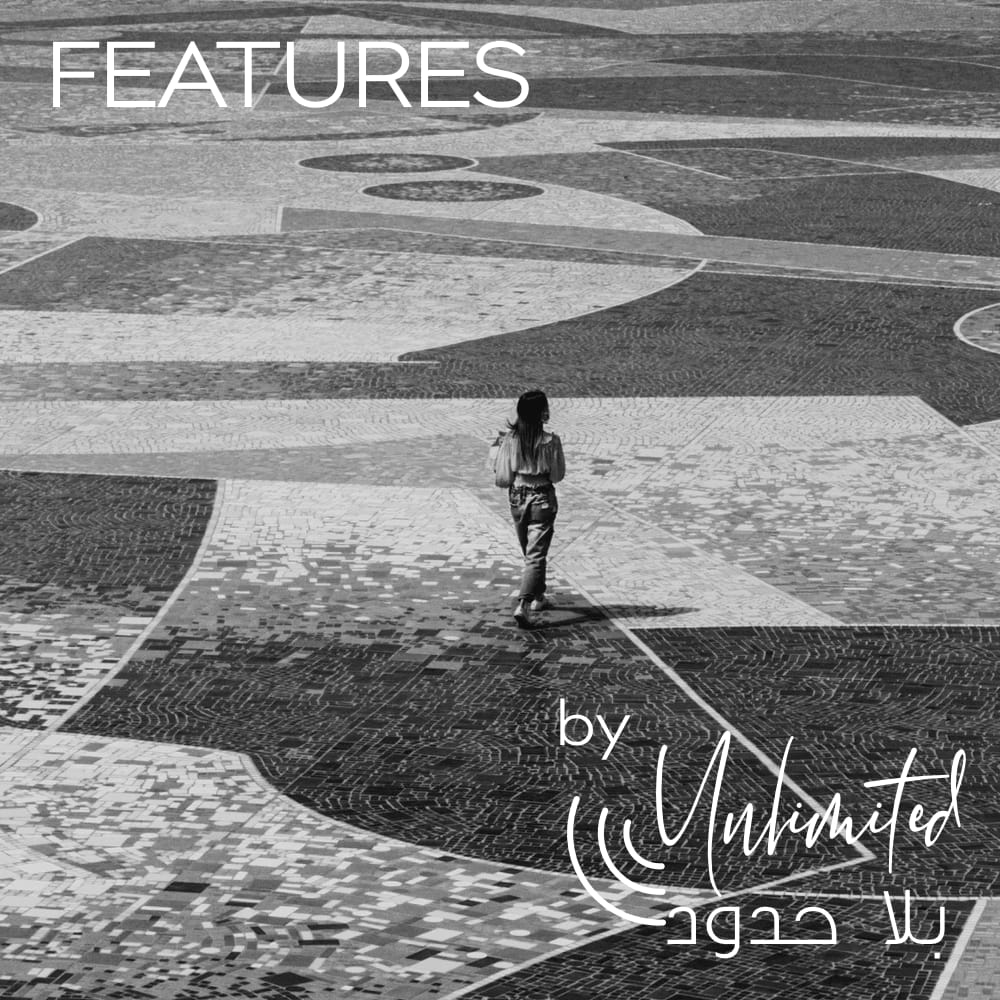 تؤدي سلسلفي سلسلة "Features by Unlimited" نقدم المواهب الشابة والناشئة ، ونمنحهم صوتًا ونشاركهم الوعي حول قصصهم ومؤسساتهم.
In the series "Features by Unlimited" we present young and emerging talents, giving them a voice and sharing awareness around their stories and enterprises.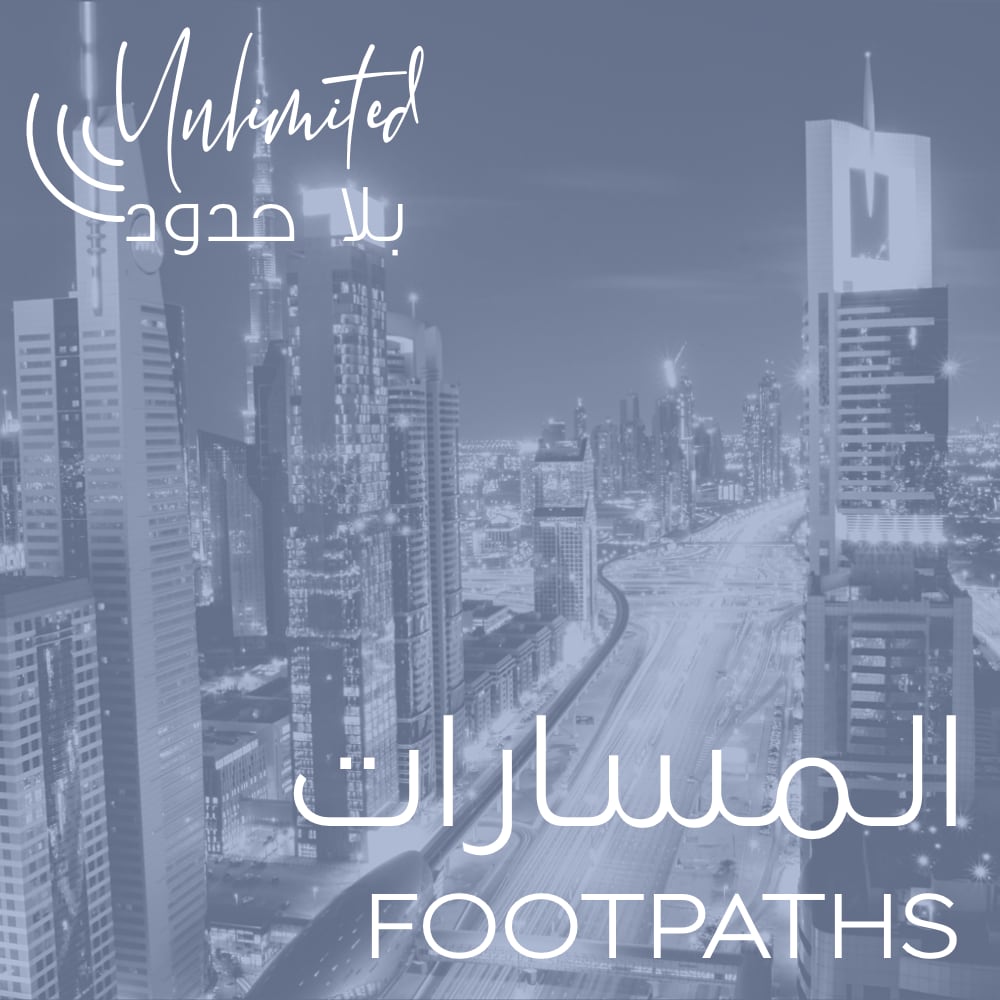 المسارات: عبارة عن مجموعة من المدونات الصوتية ومقاطع الفيديو التي أنشأها مجموعة من الخبراء والمساهمين بهدف تقديم معلومات دقيقة وفعالة لحل المشكلات اليومية والتغلب على العقبات والمضي قدمًا نحو تحقيق أهدافكِ.
Footpaths is a collection of podcasts and videos created directly by experts and contributors that aim to offer precise and effective information to help to solve daily problems, overcome limitations and act successfully towards your goals.