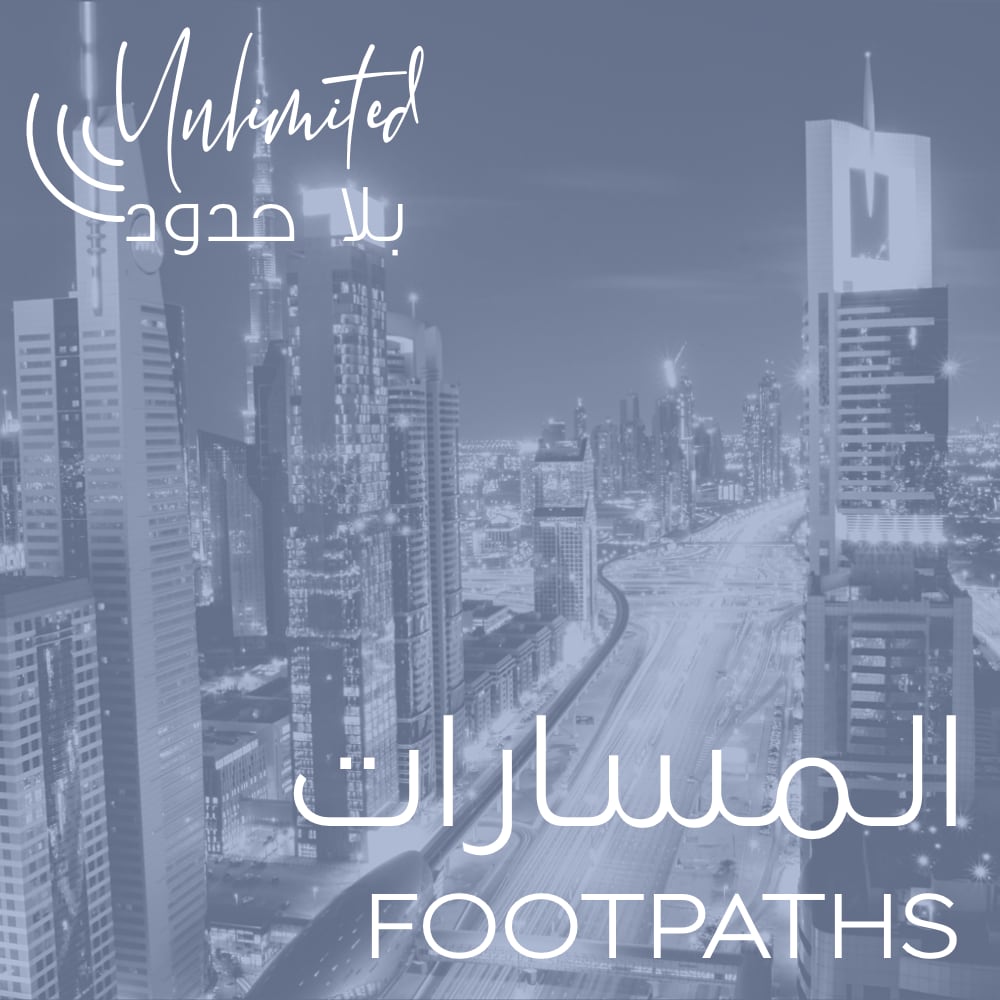 المسارات: عبارة عن مجموعة من المدونات الصوتية ومقاطع الفيديو التي أنشأها مجموعة من الخبراء والمساهمين بهدف تقديم معلومات دقيقة وفعالة لحل المشكلات اليومية والتغلب على العقبات والمضي قدمًا نحو تحقيق أهدافكِ.
Footpaths is a collection of podcasts and videos created directly by experts and contributors that aim to offer precise and effective information to help to solve daily problems, overcome limitations and act successfully towards your goals.
Discover our selection of episodes from international podcasters that actively collaborate with Unlimited, to approach new topics and new perspectives.
All the podcasts are reproduced unabridged.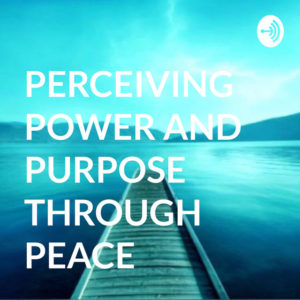 Learn about how essential sleep is in your life and how to manage it to have a more balanced day.
Go to Podcast »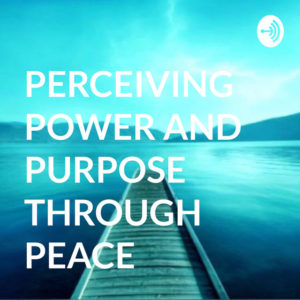 Tips to improve the nutrition of your family and yours by Bolutiwi Aiyesimoju: Drink Up!
Go to Podcast »